Connect with church members,
Read the Bible,
Grow in your spiritual life.
Get Enjoyer now
on the App Store & Play Store
and join our community.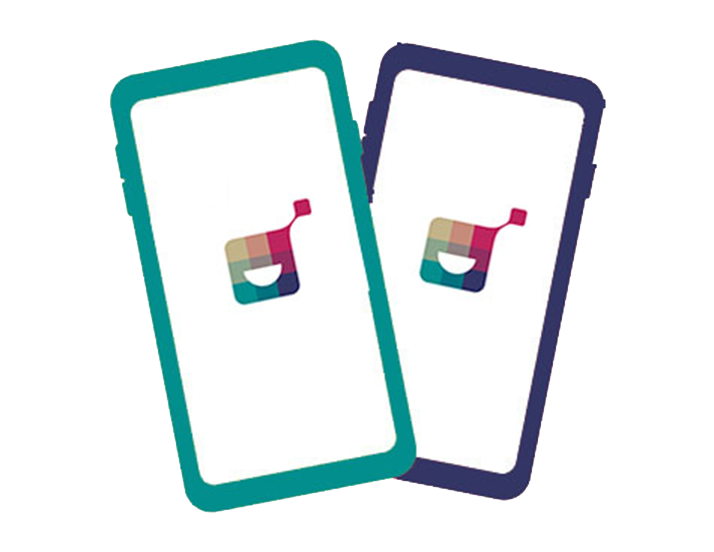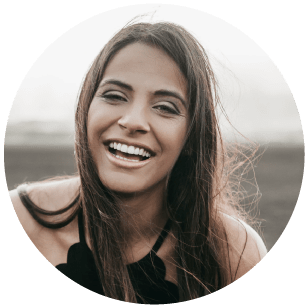 "I really enjoy discovering new songs and hymns every day during my personal time with the Lord. And listening to ministry podcasts during my commute keeps my mind off the traffic and set on the things above."
Lidia P.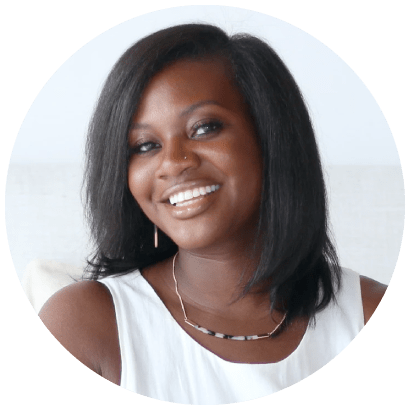 "I love how this app keeps me reading my Bible every day along with the rest of the church."
Jennifer S.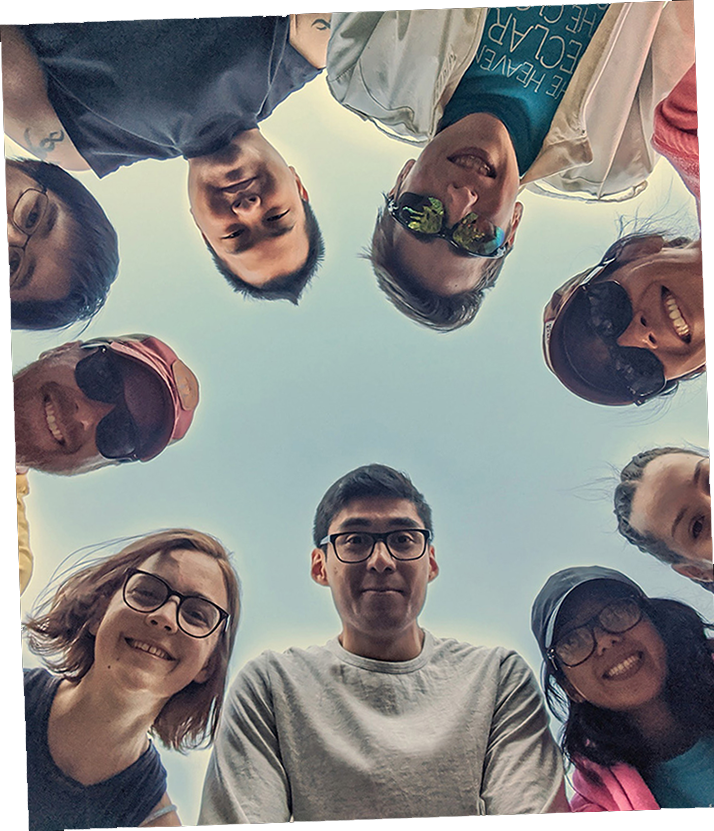 Grow in your faith.
Connect with your church community.
Enjoyer is chock-full of resources to help you grow in your faith and draw closer to the Lord: Bible reading schedules & reminders, thousands of songs and hymns, hundreds of hours of ministry podcasts, daily morning revival portions, and more.
Connect with other church members and stay up to date with announcements, meeting schedules, upcoming events, church reading schedules, etc.

Enjoyer helps you to…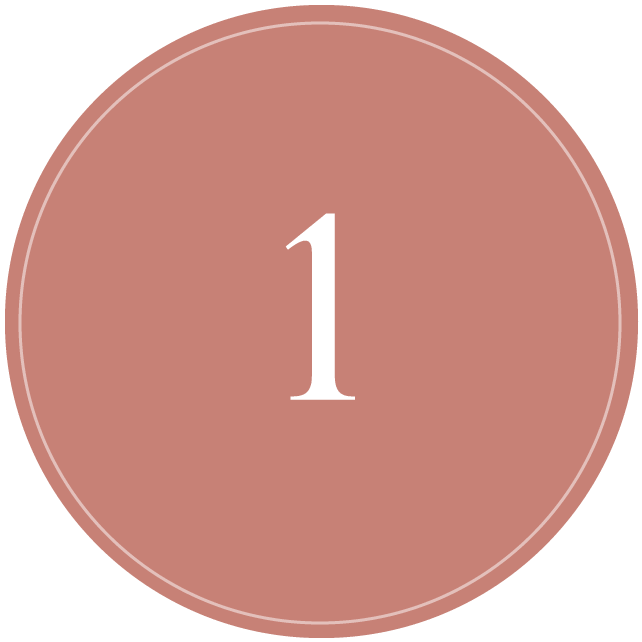 Read the Bible every day
Follow the church's Bible reading schedule, or set your own schedule and have the app track your reading.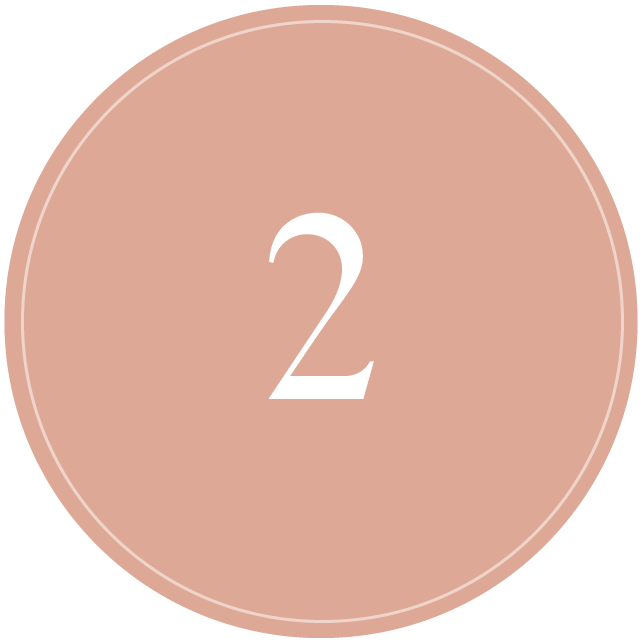 Sing with us!
Enjoyer includes a database of nearly 20,000 songs and hymns in multiple languages.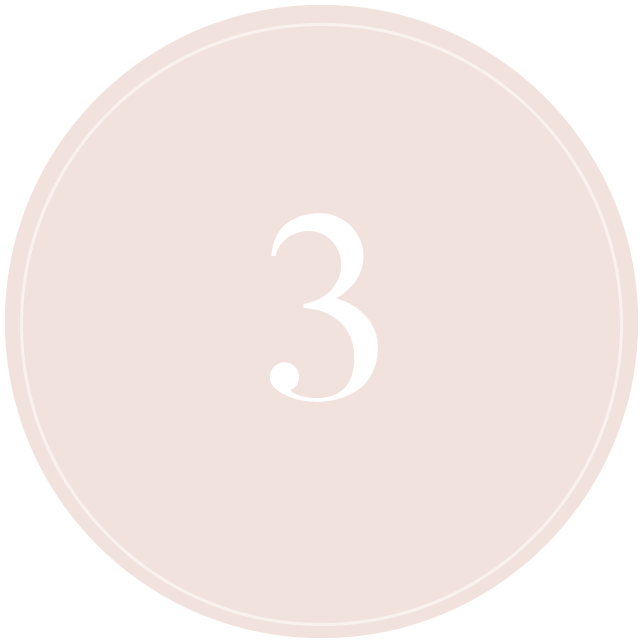 Stay connected
Keep up to date with announcements, meeting schedules, and upcoming events. Connect with other members of the church.
Join us!
We warmly welcome you to join your local church community on Enjoyer. Get connected to the other brothers and sisters, keep up to date with announcements and meeting schedules, and register for events.
Our song & hymn collection is included in Enjoyer so you can join us in singing in the church meetings.
Follow along with our Bible reading schedule.
Enjoy the many ministry podcasts and videos available in the app.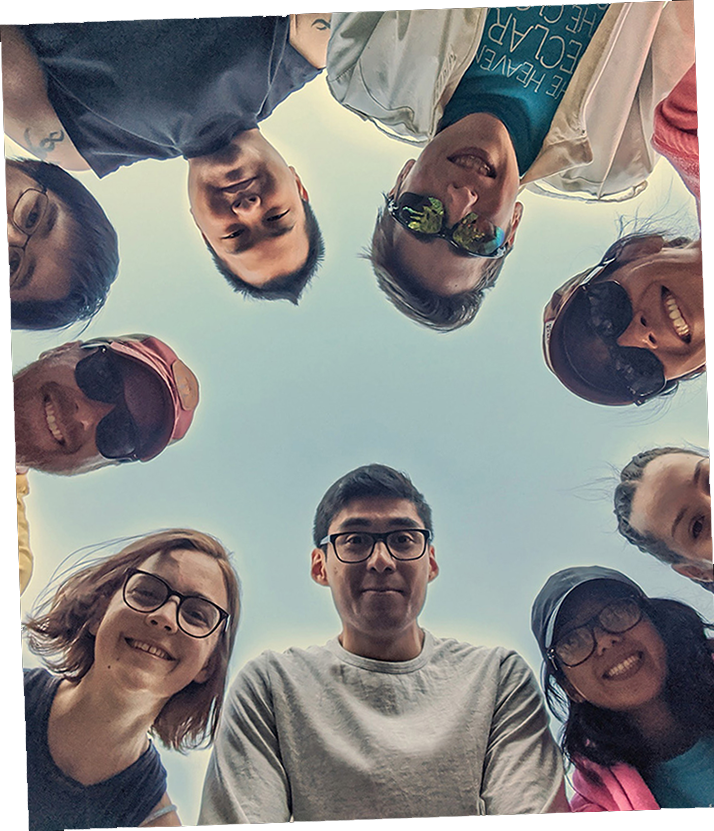 Get Enjoyer today